Divorce Attorney Family Law Lawyer Woodinville Referral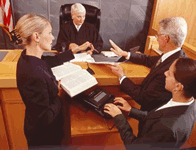 We are currently working on building out attorney referrals for King County, Snohomish County, Clark County, and Pierce County in Washington State. The legal services focus for this project at this time is family law, however, most all attorneys and lawyers practice several areas of law.
Attorney and Lawyers for King County, Washington
Helmut Kah
is located in Woodinville, Washington State, in South Snohomish County. Serving Snohomish and King County. Family law, bankruptcy, and appellate law.
If you wish to be listed on our attorney referral, please email us or call 206-751-2770.