Parenting Plan Custody Paralegal Pierce County WA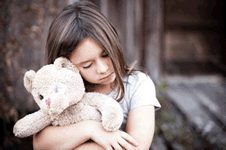 The custody modification documents that are prepared, change custody of the children from one to parent to the other parent, or rather, changing the residence in which the children reside a majority of the time.
This document preparation service is like our other major modification of custody except in the fact that there can be a change of more than 90 days in the parenting time of the parents along with the change in custody.
Family law legal services for Tacoma, Auburn, Lakewood, Puyallup, University Place, Bonney Lake, Edgewood, Sumner, Fife, and other Washington State residents.